Ward Brokerage Associates, LLC is a small business that is growth oriented!
Our staff is below: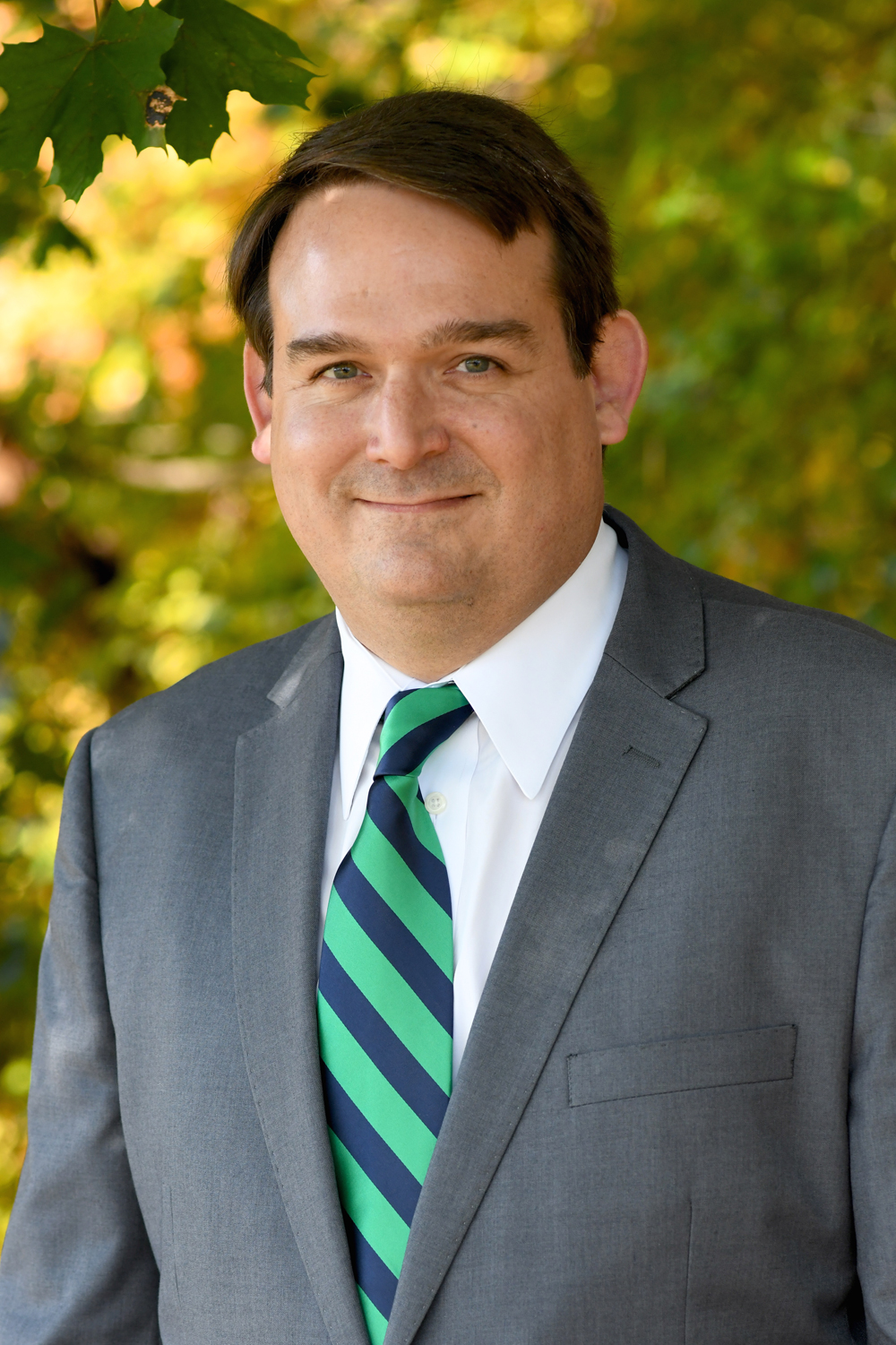 Jonathan Ward, CLU
Principal
Jonathan Ward graduated from Hamilton College, where he played varsity football and was a member of Delta Kappa Epsilon. He has been working in insurance brokerage since 1996.
Initially, he was a Sales Director of Disability Income and Annuity Products for Ward Financial Group (managed by William H. Ward CLU, ChFC). He later became a Sales Vice President for Highland Capital Brokerage, managing accounts for banks, regional broker-dealers and independent insurance advisors. During this period he began to understand the value of combining expertise in case design, advanced sales and impaired risk underwriting, which ultimately provided the most competitive results for agents.
In 2006, Jonathan partnered with a regional Broker-Dealer, providing them with life brokerage services. His efforts led to a dramatic increase in their life insurance production.
Having developed significant management experience and industry knowledge, Jonathan made the decision to form Ward Brokerage Associates in 2009.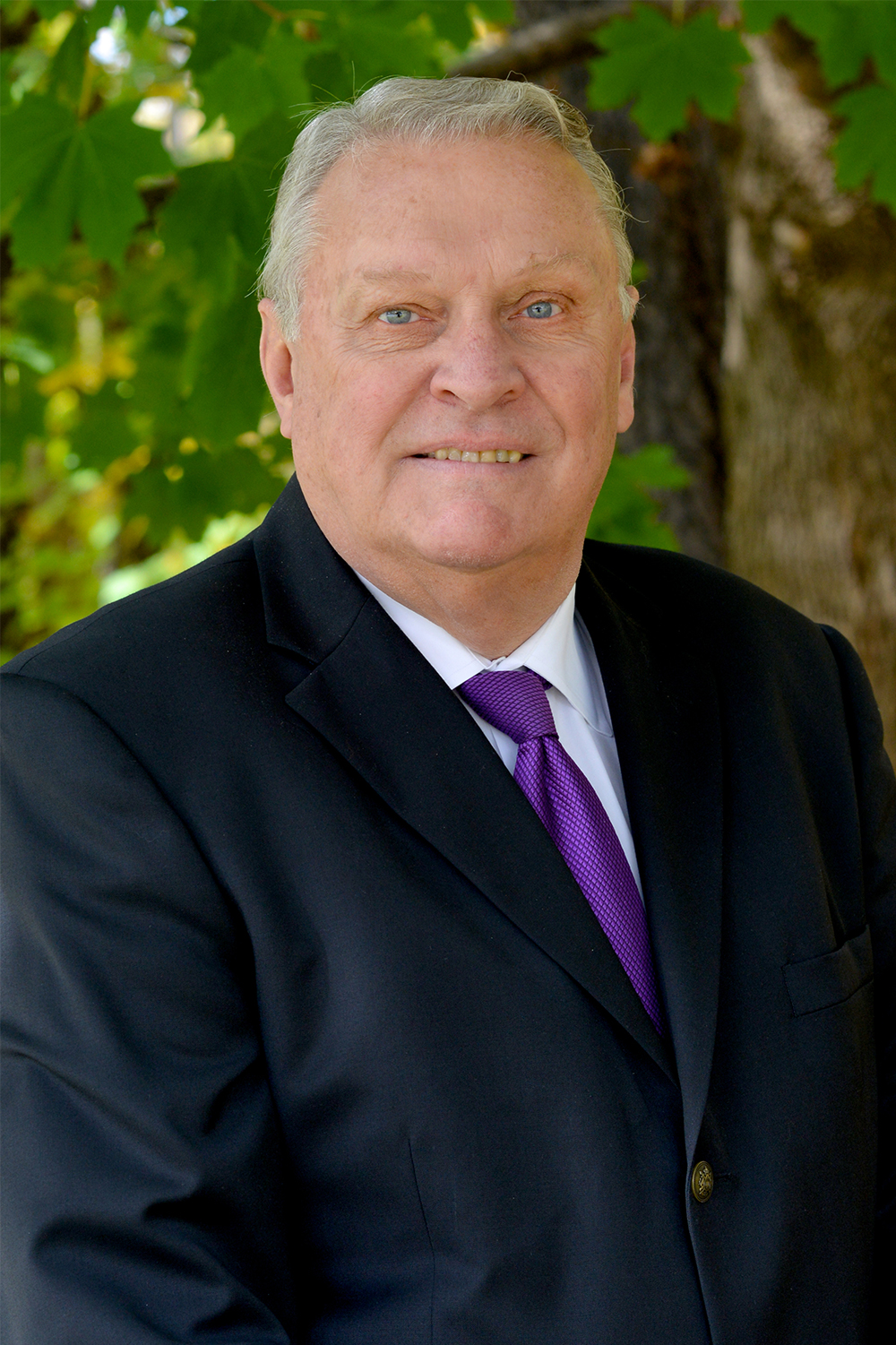 William H. Ward CLU ChFC
Senior Brokerage Advisor
Bill has a BA from Northwestern University where he played football and was a member of Sigma Chi fraternity.  He also has an MBA from De Paul University.  Bill is a United States Army veteran of the Vietnam War.
He has over forty years of experience in the evaluation and recommendation of appropriate life insurance products and financial plans to individuals, businesses and estates.
Bill founded Ward Financial Group in 1980 which became the pre-eminent life insurance brokerage outfit in Southern New England prior to being sold to Highland Capital Brokerage in 2000.
He has been operating as an independent consultant since his departure from Highland Capital Brokerage in 2005.
Bill came on to Ward Brokerage as our Senior Brokerage Advisor in May 2009.  We at WBA are honored to have his extensive knowledge, experience and expertise!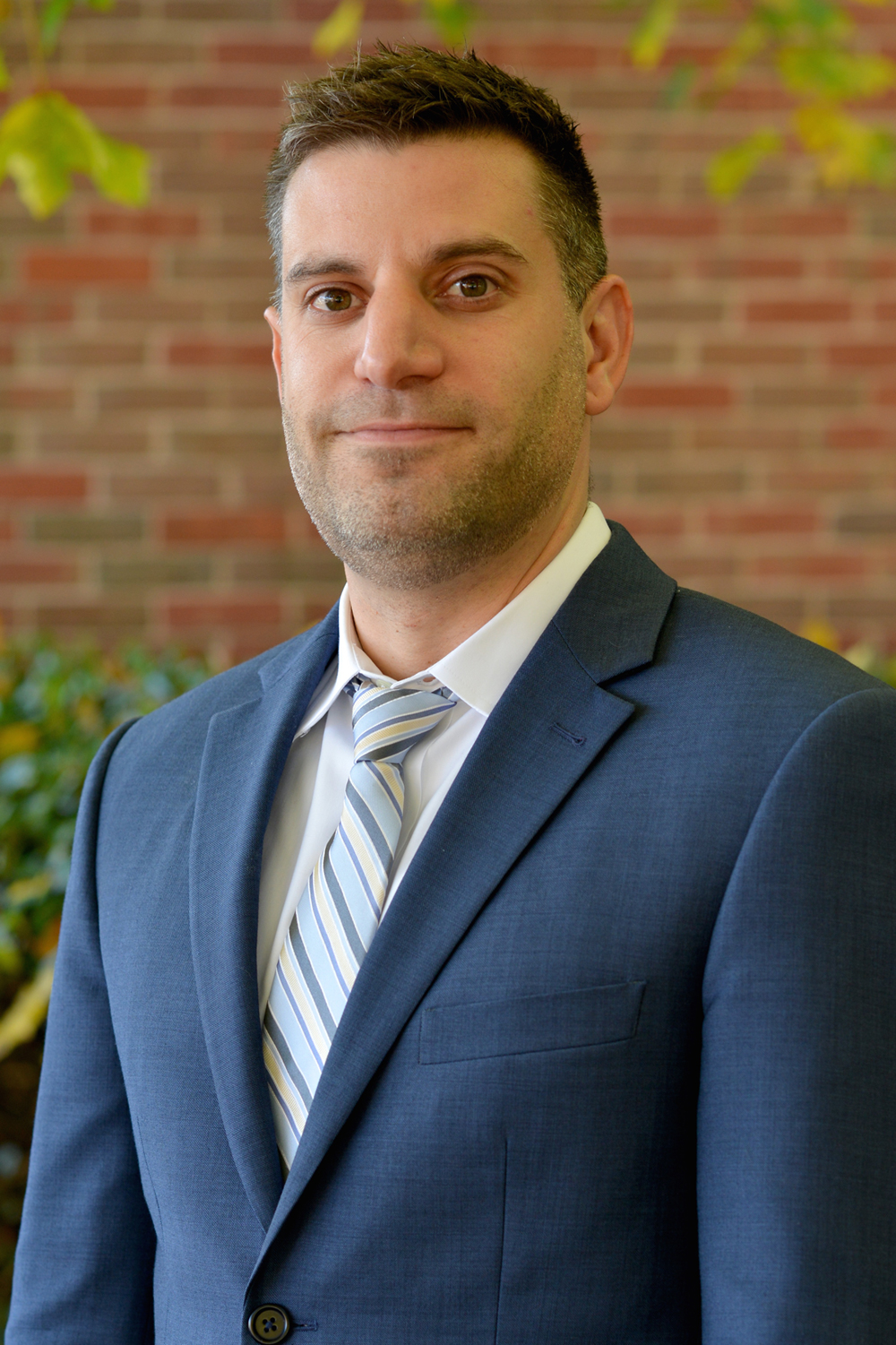 Ryan N. Mecca
Sales Vice President
Ryan graduated cum laude from Eastern Connecticut State University in 2005 with a bachelor's degree in Economics and minor in Business Finance.  Ryan was an active member of the Honor Society and Economics club as well as a varsity athlete, playing with the ECSU soccer team.
In 2006 Ryan became a Financial Representative with Northwestern Mutual, where he began building a strong working knowledge of case design and the sales process. Seeking a new challenge, Ryan moved to an insurance brokerage as a Wholesale Director, where he was a driving force in doubling the number of agents actively working with the agency.  After honing his skills in the impaired risk market, Ryan joined Ward Brokerage Associates as a Sales Vice President in 2011.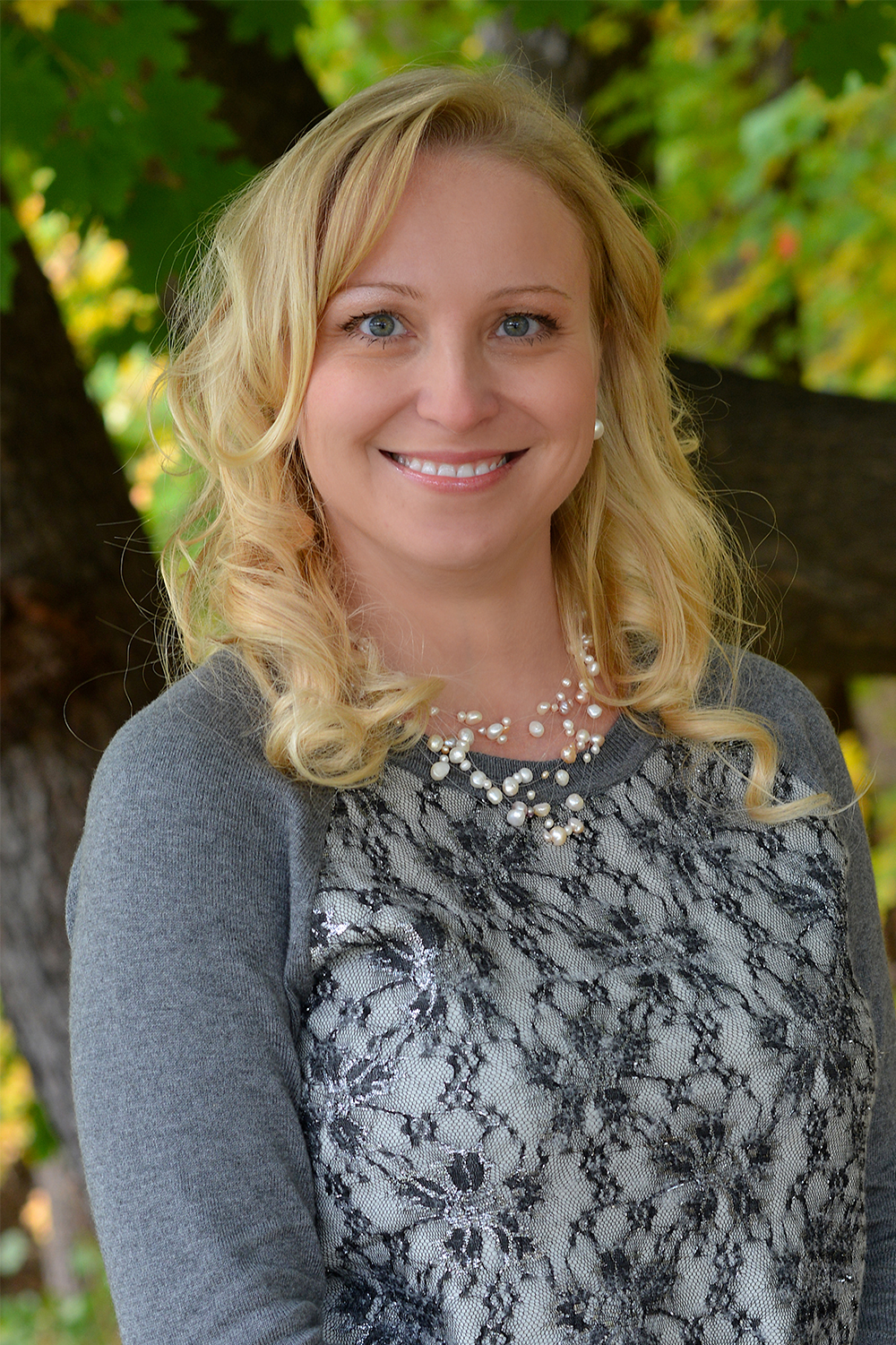 Irene G. Fuksman
Brokerage Consultant
Originally from St. Petersburg, Russia, Irene moved to USA in 1997. Irene has a BA degree in Marketing and Management from University of Trade Unions, St. Petersburg, Russia; and BA degree in Economics from ECSU, Willimantic, CT.
Before joining Ward Brokerage Associates, Irene was employed by a branch of a regional broker-dealer. Her responsibilities included working with agents and carriers to process new cases quickly and efficiently. Irene worked closely with producers on life insurance case design and producer-client relations, helping the business grow. Additionally, she played a significant role overseeing company's business operations and management.
Irene joined WBA in June of 2010. Because of her education and experience she is a valuable member of WBA team.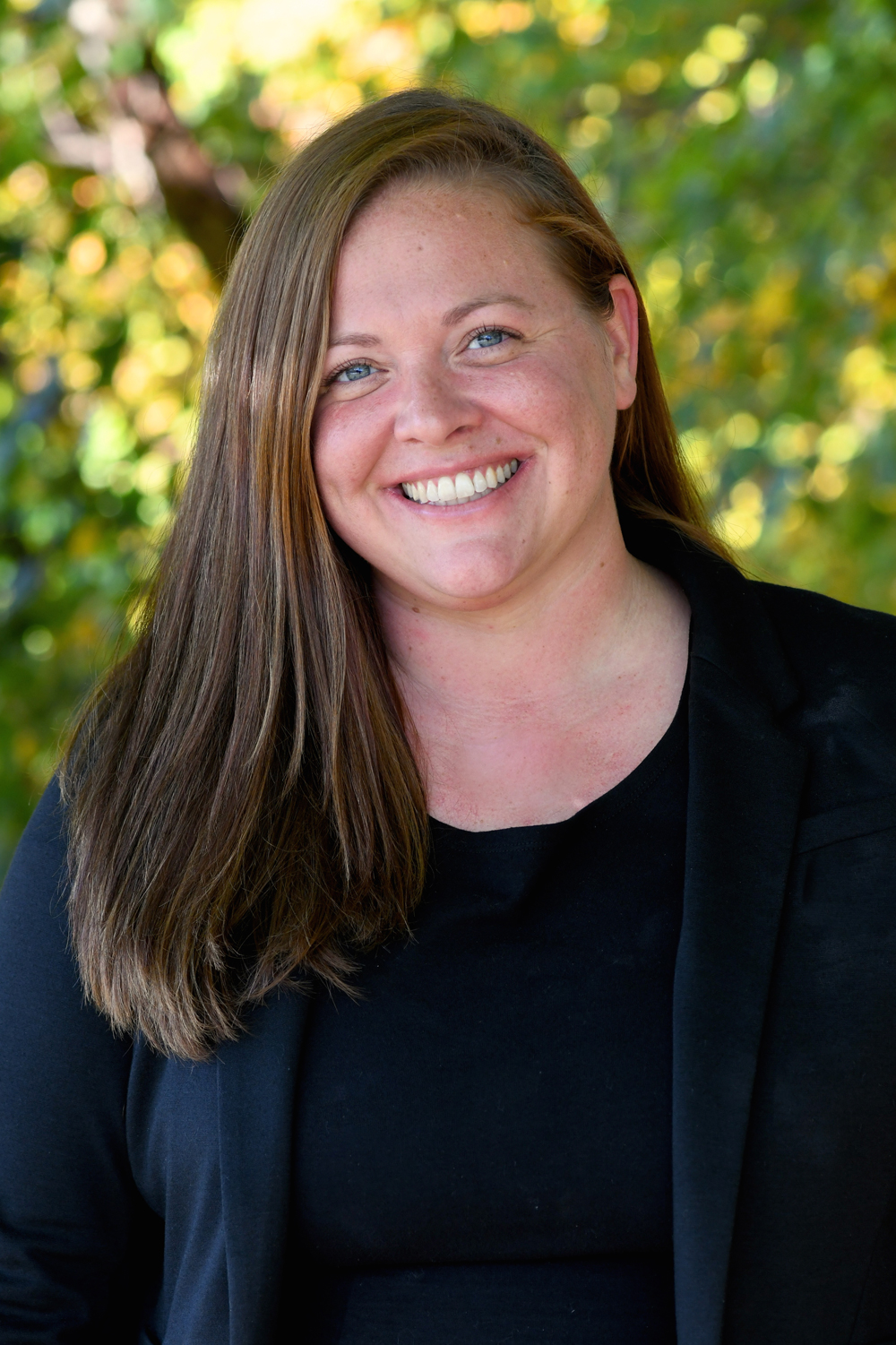 Jennifer Butler
Operations Manager
Jen joined Ward Brokerage Associates in October 2012. Prior to joining Ward Brokerage Associates, Jen progressed from a position as an intern to a full-time employee in the marketing and communications department of a reputable radio station group in the Hartford area. Her responsibilities included working closely with clients to meet their marketing and advertising goals, maintaining the needs of account executives quickly and efficiently in a high-paced environment, and helping to plan and execute promotional events. These past experiences ultimately helped Jen build an outstanding organizational skill set that she utilizes every day in her work with Ward Brokerage Associates.
Jen graduated from Eastern Connecticut State University in Willimantic, CT in 2009 with a Bachelor's degree in Communications. When she's not busy at work, Jen enjoys spending time with family and friends, listening to music, and being outside with her dog.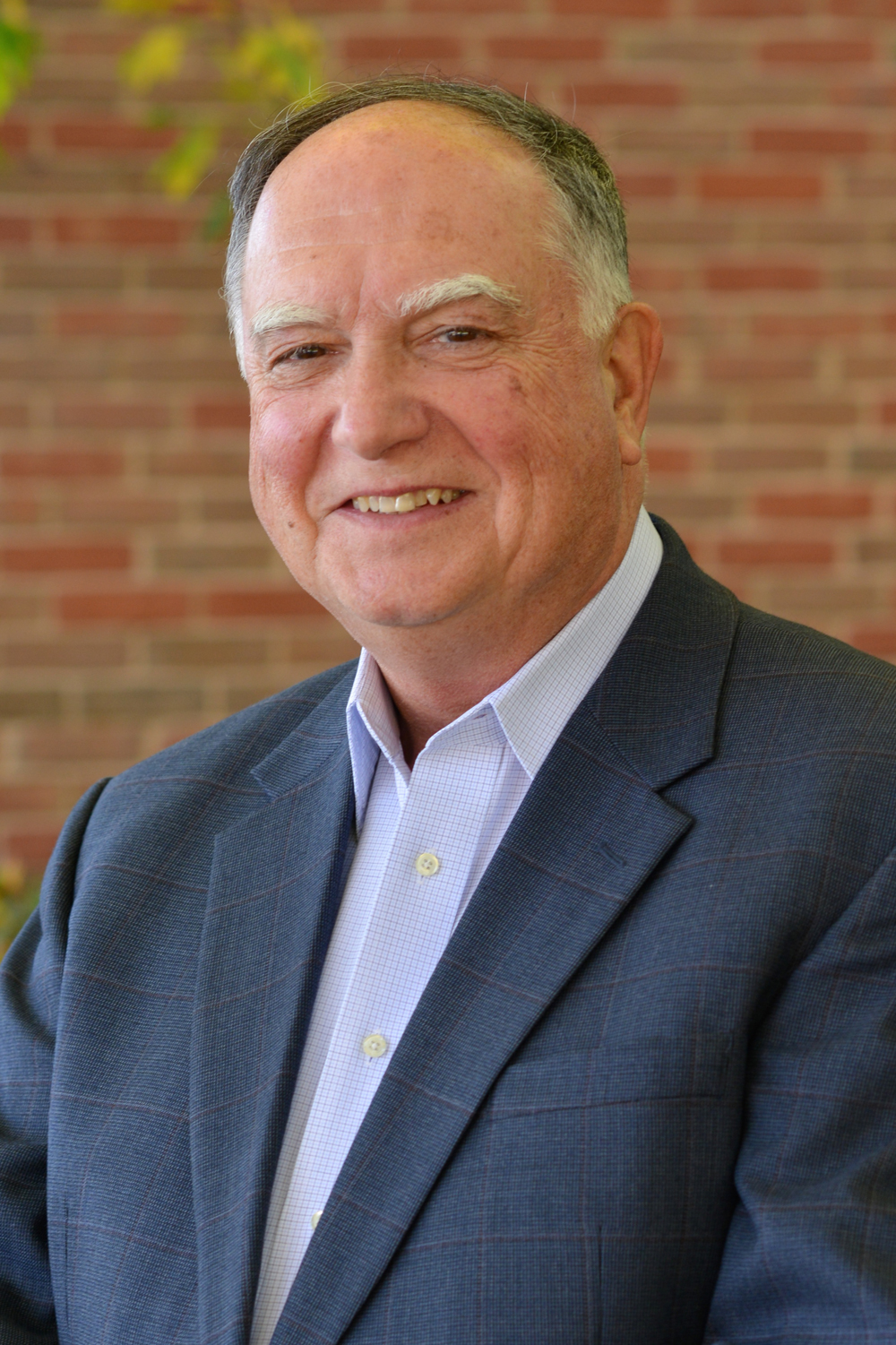 Richard L. Olewnik, J.D., CLU, ChFC, FLMI.
Advanced Markets Consultant
Rich has over 30 years of experience supporting and consulting with both major insurance companies and sophisticated financial professionals as they work to identify and plan for their clients' needs. He consults on complex business and personal planning issues that require technical solutions and product considerations. Areas of expertise include legacy, business succession, executive benefits, retirement and long-term health care needs.
Rich has held various leadership roles with major life and annuity carriers, including AXA US, Prudential Life, Metropolitan Life, Berkshire Life, and American Skandia. He also operated his own consulting firm, providing expert product and technical support to attorneys, accountants, life, property and casualty agents, and clients. At the start of his career, he served as a Captain of the U.S. Army JAG Defense Counsel. Rich is a respected industry speaker, a member of and associated with a number of professional organizations, and has authored numerous articles in industry publications.
He is a graduate of Fordham University where he received his degree in Economics and Boston College Law School where he received his Juris Doctor.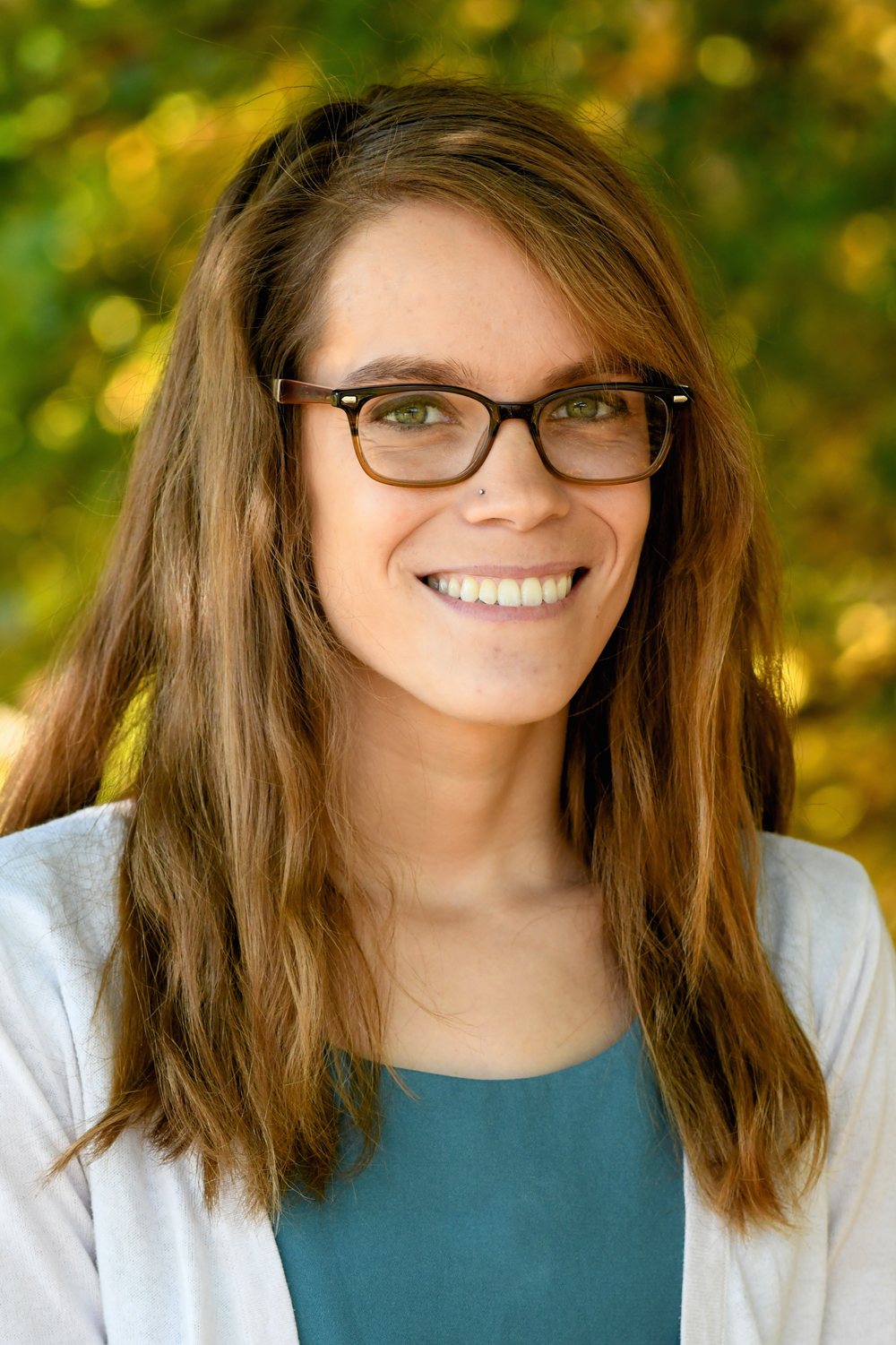 Ali Grzyb
New Business Associate
Ali joined Ward Brokerage Associates in August of 2018 as a New Business Associate.  She quickly displayed her competence at the position and was elevated to Brokerage Manager in August of 2019.  In the interim, she also obtained her State of CT Life & Health Producer License.
Ali has a master's degree in public administration from the University of New Haven.  She also has bachelor's degree of science in human biology from the State University of New York-Albany and an associate's degree of science in liberal arts from SUNY-Adirondack.
She was born and raised in New Britain, CT, but now splits time between CT and upstate NY.  In her spare time, Ali enjoys yoga, skiing and auto mechanics.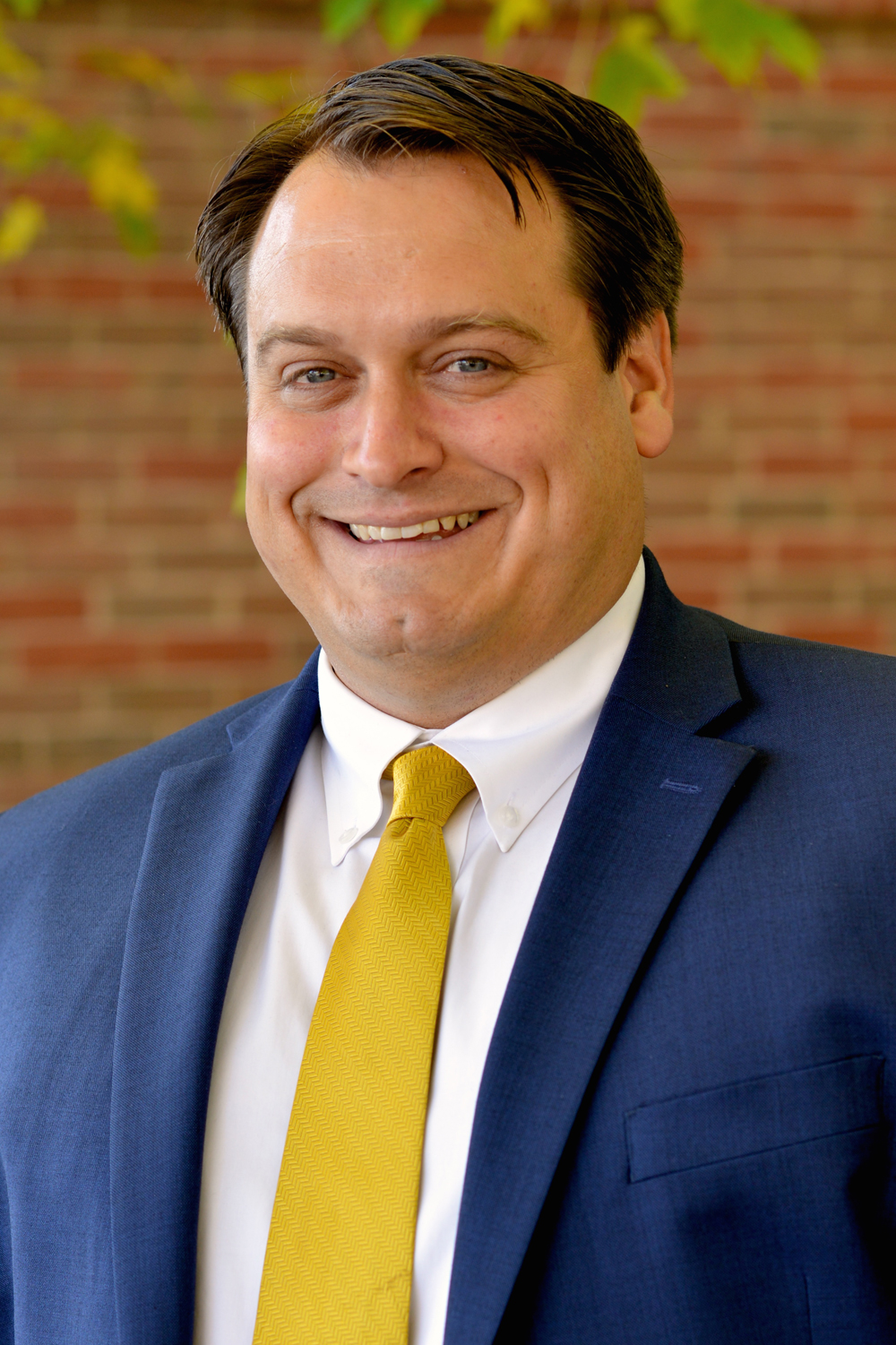 Brian Cronin
Sales Vice President
Brian Cronin joined Ward Brokerage Associates as a Sales Vice President in early 2018.  He is tasked with developing strategic partnerships for WBA including worksite, institutional and internet markets.
Brian attend the Iona College Hagan School of Business from 1994-1997.  While at Iona, he played college hockey from 1994 to 1996.
From 1996 to 2010, Brian was employed by the City of Stamford Police Department.
In late 2010, he started Cronin Benefit Group which specialized in worksite and voluntary benefits distribution and implementation as a General Agent for several nationally recognized companies.
The staff of Ward Brokerage enjoys Brian's unique brand of humor and enthusiasm.